_

ABOUT
DIE 4MA - Marketing | Communication | Events
Marketing in all shapes and colors has been our core business for over 30 years.
DIE 4MA is a creative agency for product PR, music and culture promotion, brand development and events.
We realize innovative and extraordinary strategies – to achieve this, we combine proven paths and new ways with passion.
Our goal is to present the right products and content in the right places.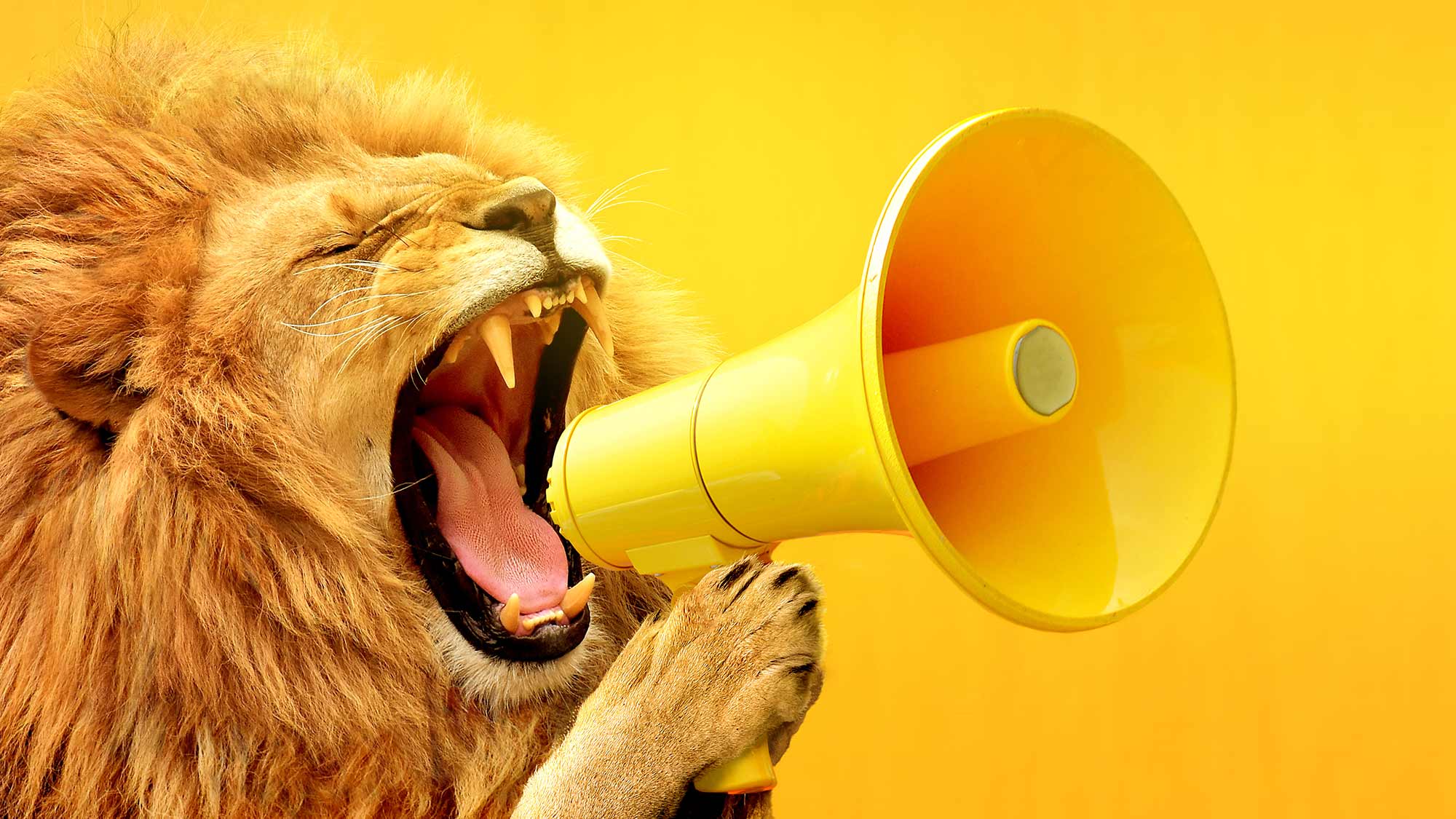 _

PRODUCT PR
Everything but ordinary.
Creative branding makes the difference.

We create strategies for the success of products, increase awareness, strengthen their significance, and position brands sustainably.

True to the motto "the best of all worlds", we develop the right combination of classic media and social media. Do something different more often. No standard solutions.

Our broad network provides us with an array of tools and services to make brands happen.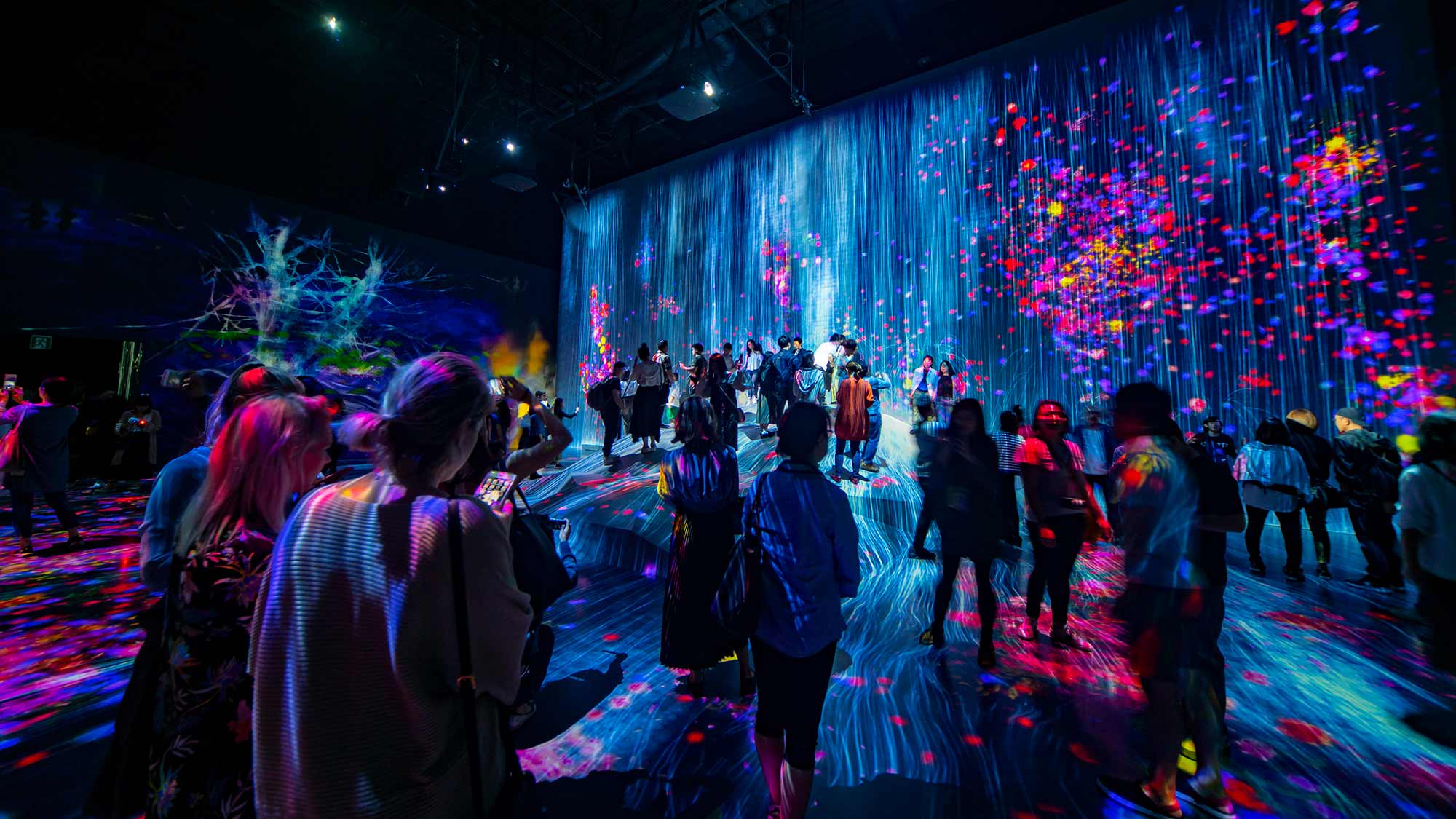 _

EVENTMARKETING
Get the party started..
Events, concerts, incentives - we reach the right target audience and present the authenticity and exclusivity of the event.
Complete solutions, all from one source.
We develop the idea of an event into a well-designed concept and organize the various necessary trades, be it location acquisition, event technology, personnel services, artist/keynote speaker placement, and catering.
We are happy to support already established formats in the areas they require.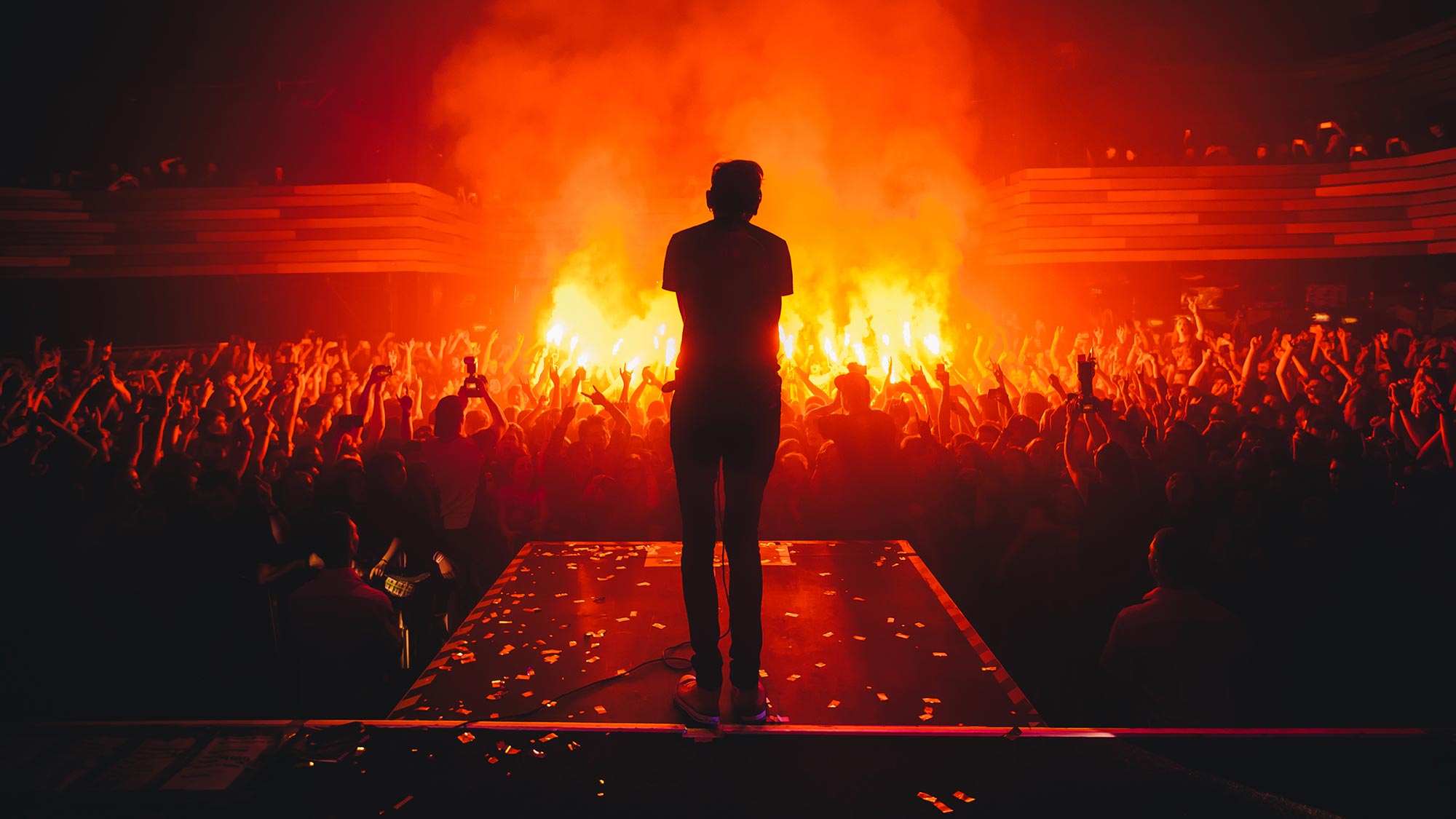 _

Music and cultural promotion
Music was our first love.
Since 1993 we have been one of the leading agencies in music promotion. Our targeted campaigns put new releases by established artists and newcomers alike in the focus of media partners and generate a comprehensive and long-term publicity effect.
We assess the project comprehensively for each of the considered, required, or desired areas and create an individually adapted concept for an innovative campaign.
Whether on air, on the internet, or out on the street - we make sure that music is heard.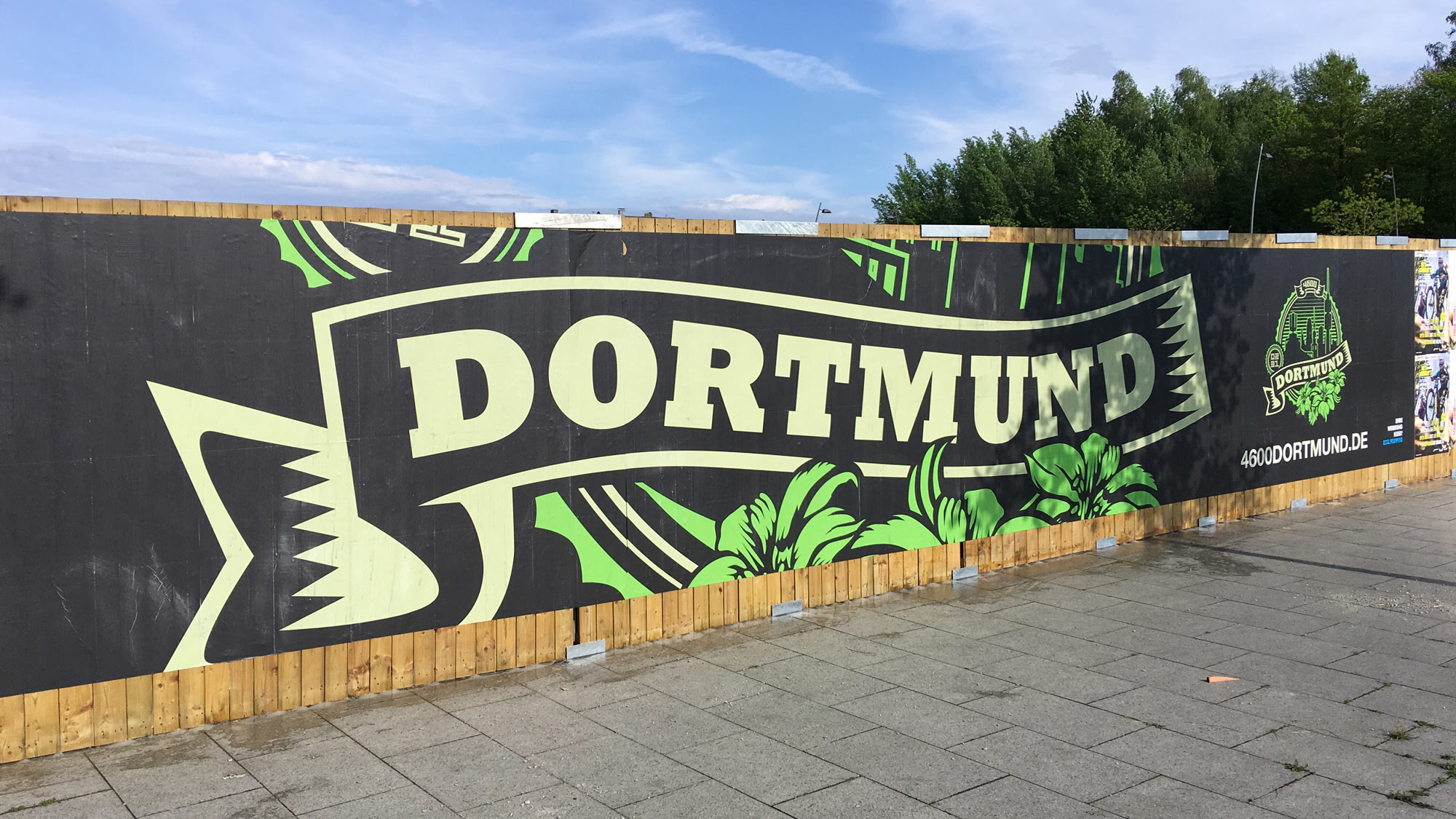 _

OUT OF HOME MEDIA MARKETING
Area billposting
Advertising spaces and formats from DIN A1 posters to large-scale banners.

From classic construction fence billboard to various large-scale billboards, in distribution box poster frames, walls, or house walls.

The traditional way of outdoor advertising. Nationwide in large cities at well-frequented locations - directly in the eye of the target group.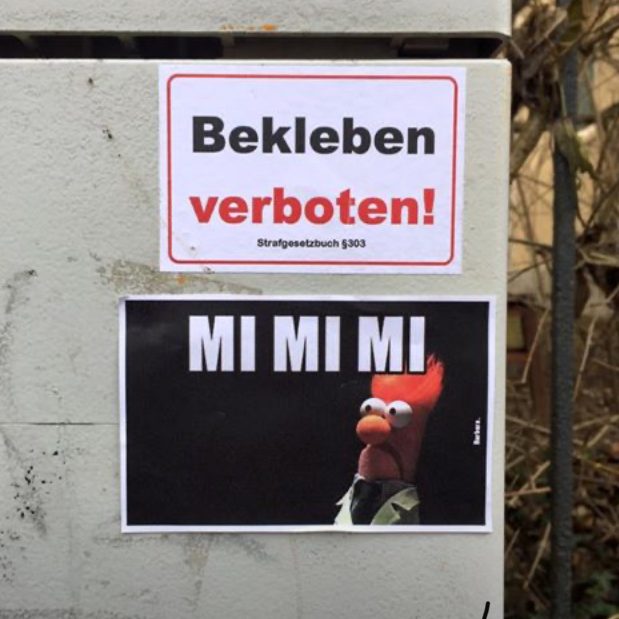 Instore billposting
Placement and distribution of posters and advertising material indoors & outdoors at relevant locations in gastronomy and retail, e.g. cafés, clubs, pubs, universities, colleges, fashion stores, kiosks, snack bars, flower shops.

Nationwide, media cities and large towns.
Trend and street promotion
Our trend promotion presents products in places that do not necessarily correspond to the classic promotion field, but where the consumer spends a large part of his recreational time, e.g. in gastronomy, retail, sports facilities, trendy hairdressers, beach bars.

Depending on the requirements, we create an appropriate distribution list nationwide, regionally or locally. All in all, our constantly growing trend pool consists of well over 10,000 well-maintained contacts.

Recommended tools include product samples, flyers, stickers, postcards, posters, beer mats, matchboxes, lighters.
_

ADVERTISING AND IMAGE FILM PRODUCTION
Visualisation of ideas, images, and products.
Image films | Advertising films | Explanatory films | Event videos | Social media clips | Music videos
We realize film projects. Be it budget planning to storyboard, casting, directing, or music selection, we put together the necessary building blocks or provide support in selected individual areas.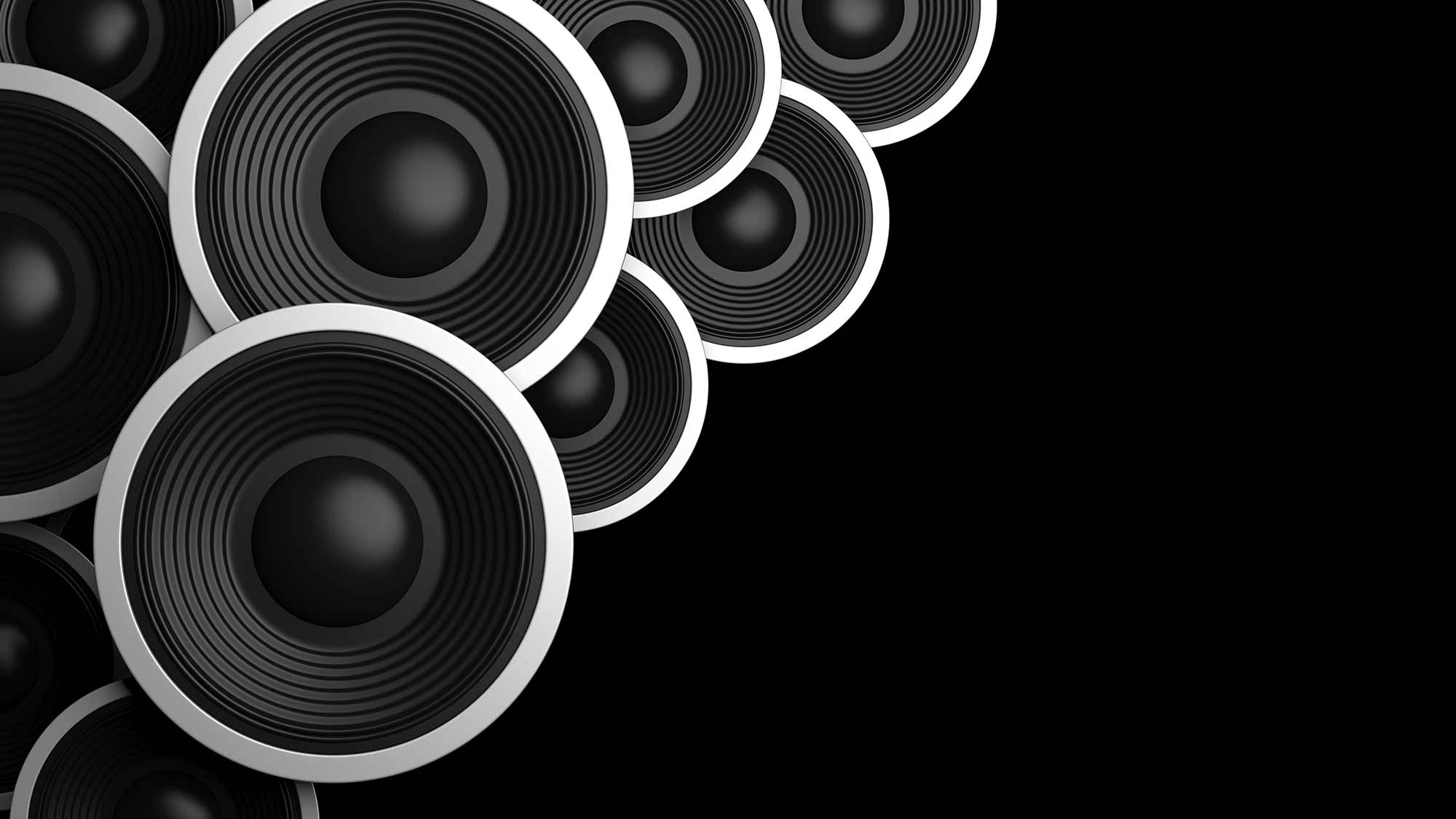 _

MUSIC PUBLISHING
We have been active as music publishers since 2000.
Our catalogue of works spans a wide range of styles.
Representing authors, artists, and bands, we take care of the efficient exploitation of music publishing rights and the promotion and licensing of musical works.
We license synchronisation rights. music for film productions, advertising, and image films.
Since 2007 we have had a steadily growing and successful partnership with the renowned Frankfurt music publisher MELODIE DER WELT regarding administration and exploitation of our repertoire.
_

REFERENCES

A selection of our reference clients, partners, and projects for whom or with whom we have had the pleasure of working successfully can be found here::